Born & Raised in Woodland, CA I have a vast knowledge of the real estate market, agricultural and housing issues in the area. I have been a volunteer EMT fireman with the Willow Oak Fire Department for over 10 years, now serving as Commissioner of the Willow Oak Fire Protection Agency. I am also a member of the Woodland Elks Lodge and serve in other numerous community outreach programs including Meals on Wheels. Let me help you with your real estate needs.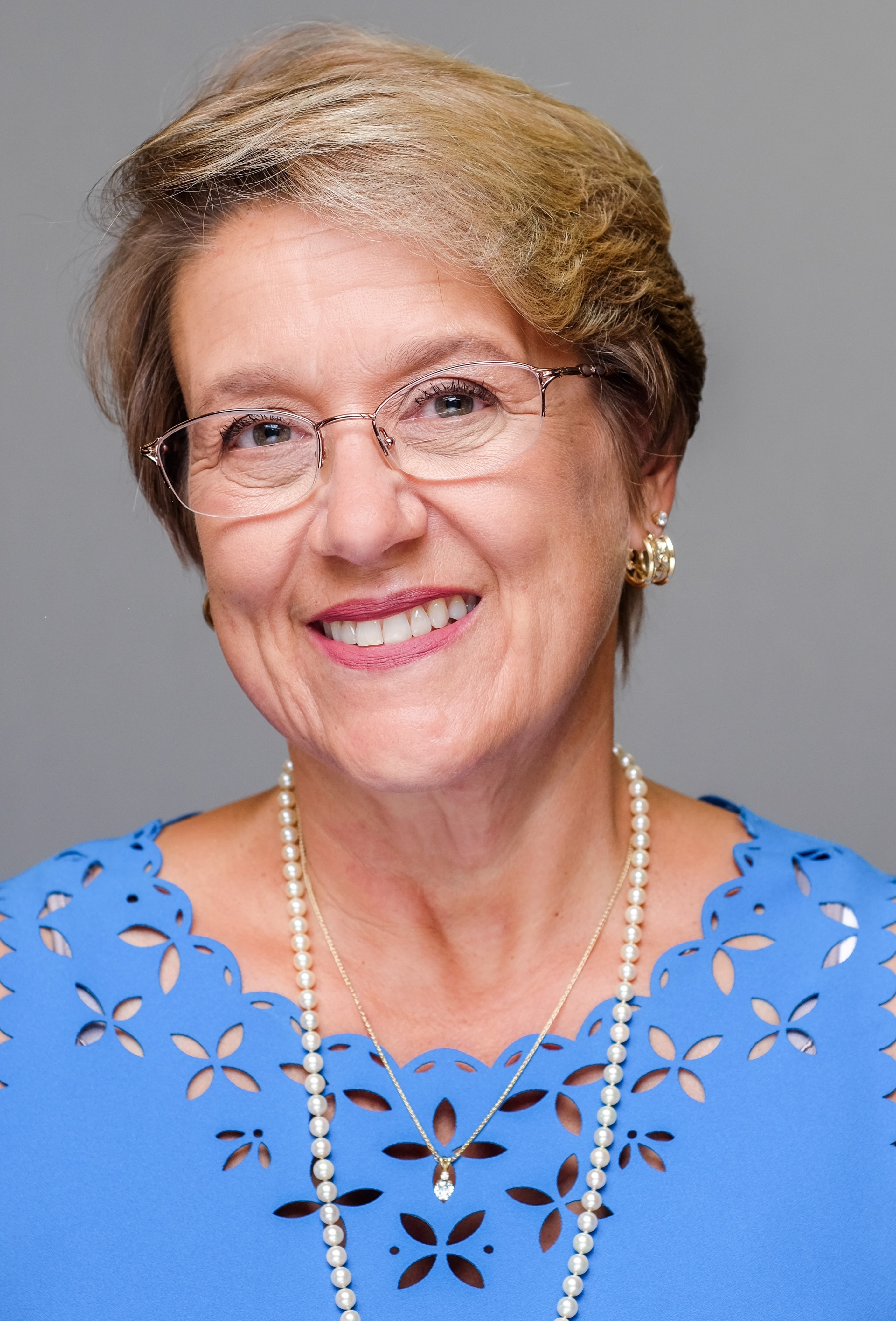 Vicki Bourn Broker Associate
(530) 723-6106
Greetings! I am Vicki Bourn. I am a native of Woodland. My family first settled in the Woodland area back in the 1870's. I started assisting individuals with their financial needs in 1980 while working in retail banking; 1994 I earned my real estate license and became a mortgage banker; 2004 I changed to residential real estate sale. I hold a real estate brokers license which allows me to own my own property management company, BPM Services. In my mid-40s, I decided it was time to earn a college education, I attended University Nevada Reno and earn a B.S. in Business Administration /Management/Human Resources. Then in my early 50s I decided it was time to earn my MBA, so I did from Walden University. I have many hobbies, which include golf, horseback riding, traveling, dancing, reading, entertaining, cooking, gardening, my five dogs, one cat and my most favorite hobby is spending time with my grandchildren. My core values are respect, consideration, kindness, and honesty. This is how I treat people, and this is how I would like to be treated too. My definition and practice of ethics are very simple...doing what is right even when no one else is around. Well that is me in a nutshell. I am here to help you. Let's talk.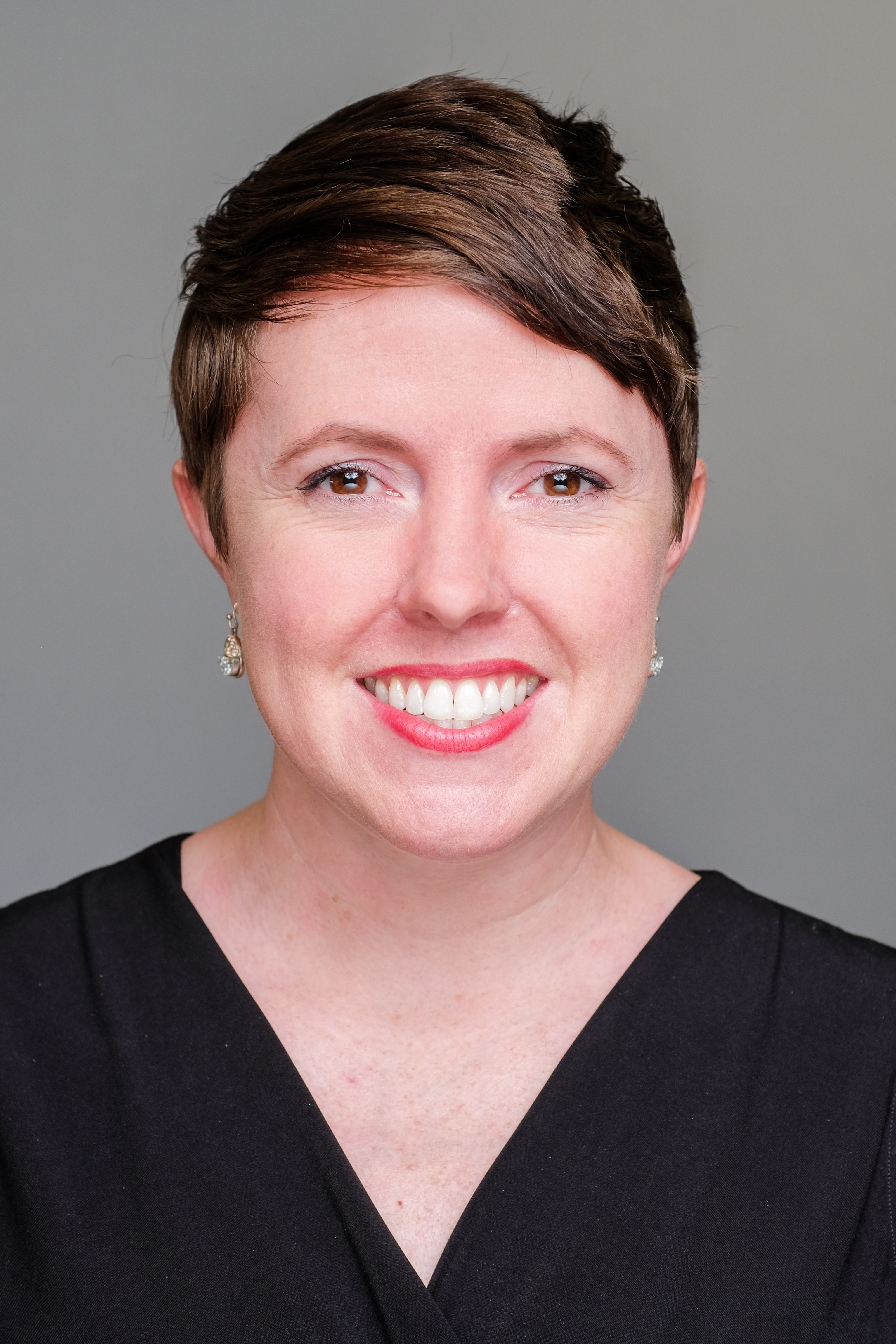 Elizabeth R. Zheng Realtor Associate
(530) 220-4036
liz@CacheCreekRealty.com


Hey there! I'm Elizabeth Zheng or Liz, if you prefer. I began working in Real Estate as an assistant to a Realtor while attending Sacramento State University. I really enjoyed the work. I loved the satisfaction of seeing homes and lives transformed. However, after graduating in 2009, my family moved to Redding, and I spent about 5 years working in the insurance industry. Real Estate was never far from my mind though. When we moved back to Woodland, I decided to go into Real Estate full time. I was determined to find a brokerage that would allow me to be an individual yet supply full support where I could thrive, I have found such a place with Cache Creek Realty. That translates into being able to connect with my clients and provide them with consistent, professional and enthusiastic service.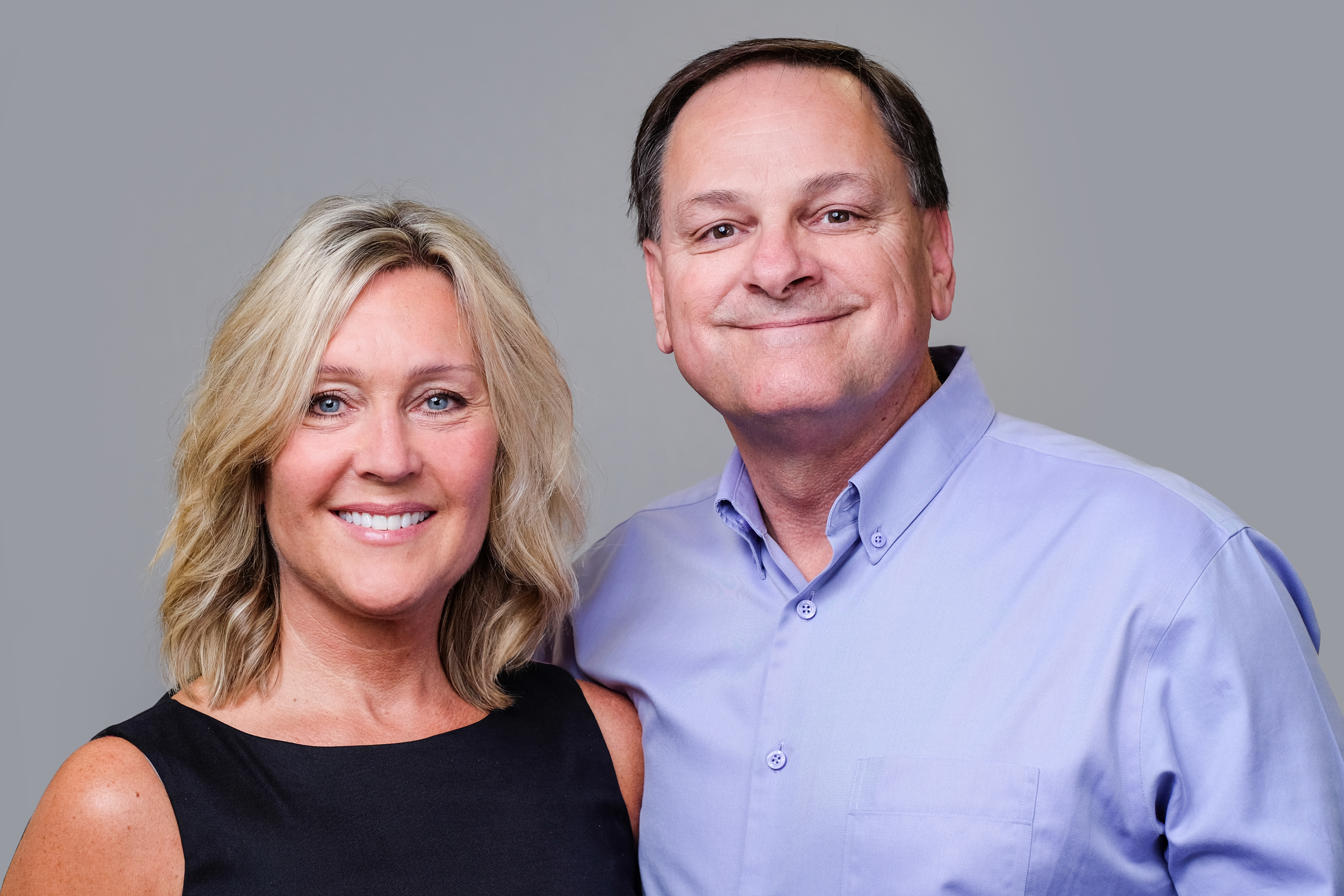 Phil & Karen Gillis
Karen Gillis (530) 400-2220 kmy6@sbcglobal.net
Phil Gillis (530) 848-3677 philgillis@cachecreekrealty.com
Karen and Phil are a dedicated husband and wife Real Estate team that have years of experience in the sales and customer service industries. Putting the needs of others first and foremost comes naturally to them. Their roles as customer service ambassadors help people achieve their desired results. As a team they are available, together as well as individually, to offer specialized attention to you, their client. Karen and Phil's passion for people makes welcoming new clients effortless and sets the stage for a personal style of service.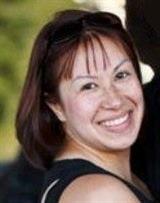 Cindel Pena
(530) 908-5408
cindellou@yahoo.com
Cindel Pena is a Woodland native, specializing in helping first time home buyers achieve their dream of home ownership. With a background in telecommunication negotiations, Cindel brings her experience to work for you. Having represented AT&T and Verizon Wireless, she loves providing high-level, informed and personalized service. Pair this with her passion for Real Estate, and you can be confident she'll help you find and negotiation an amazing deal on your new home.

Rhonda Hansen
(707) 489-0001
rhonda@CacheCreekRealty.com
Although I've been licensed since 2005 it's only been the last two years that I've become an active agent. I have been a real estate investor for over 3 years and have successfully flipped 8 houses in those 2 years allowing me provide insight from an investors vantage point. I have certifications for both property management as well as first time home buyers and work with a wide variety of clientele to service those in the Placer, Sacramento and Yolo County areas.