Born & Raised in Woodland, CA I have a vast knowledge of the real estate market, agricultural and housing issues in the area. I have been a volunteer EMT fireman with the Willow Oak Fire Department for over 10 years, now serving as Commissioner of the Willow Oak Fire Protection Agency. I am also a member of the Woodland Elks Lodge and serve in other numerous community outreach programs including Meals on Wheels. Let me help you with your real estate needs.

Rhonda Hansen
(707) 489-0001
rhonda@CacheCreekRealty.com
Although I've been licensed since 2005 it's only been the last two years that I've become an active agent. I have been a real estate investor for over 3 years and have successfully flipped 8 houses in those 2 years allowing me provide insight from an investors vantage point. I have certifications for both property management as well as first time home buyers and work with a wide variety of clientele to service those in the Placer, Sacramento and Yolo County areas.

Cindel Pena
(530) 908-5408
cindellou@yahoo.com
Cindel Pena is a Woodland native, specializing in helping first time home buyers achieve their dream of home ownership. With a background in telecommunication negotiations, Cindel brings her experience to work for you. Having represented AT&T and Verizon Wireless, she loves providing high-level, informed and personalized service. Pair this with her passion for Real Estate, and you can be confident she'll help you find and negotiation an amazing deal on your new home.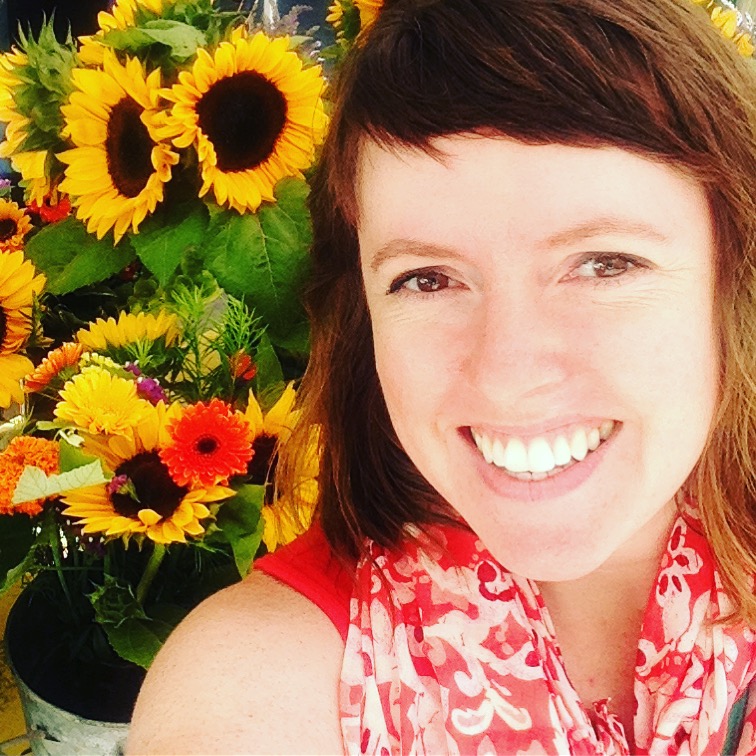 Elizabeth R. Zheng Realtor Associate
(530) 220-4036
elizabethrzheng@CacheCreekRealty.com

Elizabeth is bright, energetic and eager to work with you. She has a passion for finding the property that is a perfect match for her clients needs.